Thanet Parkway
MOMENTS IN TIME
Isle of Thanet's new railway station
Since my sailing days I have not been one for television or social media other than for my photography so I did realise that work had begun on the railway station. Although too late to capture the green fields before the 'ground breaking' I thought it would be a good project to 'capture' the progress over time.
Little happened for many months as it looked like the archaeological excavation was in many aspects still continuing, initially I visited the area twice a month however as the work pace picked up so did my visits. After each visit I will add a video and once the project is complete, I hope to merge all the videos into one showing progress over time.
Archaeological excavation
A major archaeological excavation has started in Cliffsend ahead of the construction of the new Thanet Parkway station. Led by the Canterbury Archaeological Trust, the excavation will continue over the winter and is expected to be completed by March 2021. The project will add significantly to the growing understanding of the archaeology of the Isle of Thanet.
KCC Cabinet Member for Highways and Transport, Michael Payne said: "Thanet has one of the best archaeological heritages waiting to be found in the whole of Kent. "Whilst COVID-19 has unfortunately meant that public visits are not possible, Canterbury Archaeological Trust has been able to put together a programme of educational activities that will provide a lasting legacy of the discoveries that were only possible as a result of building Thanet Parkway railway station.
"An exciting range of community engagement activities has been planned to take place as a result of the excavation of this site. "This will provide another great opportunity for residents, as well as schoolchildren and Kent's university students, to learn more about the area's important history and prehistory." (source url).
Battle lost
An embattled decade-long struggle against building a new railway station in east Kent has failed after councillors gave it the nod. Thanet Parkway Station will be up and running in Cliffsend in the near future after the contentious £34m scheme was approved in the virtual chamber of Kent County Council's (KCC) planning committee.
Thanet Parkway Station (Local Growth Fund)
The project will deliver a new railway station, which will be located approximately 2 miles west of Ramsgate on the Ashford International to Ramsgate line, south of the Manston Airport site and just to the west of the village of Cliffsend.
Thanet Parkway railway station will increase rail connectivity between East Kent, London and the wider Kent area by providing access to mainline and high speed services. The project will provide access to more employment opportunities for local residents. It will also improve investment opportunities at Discovery Park Enterprise Zone and surrounding business parks in Thanet.
The station is designed to be unstaffed with two platforms and a variety of facilities, including ticket vending machines and passenger help and information points providing remote assistance. Road access is currently proposed from the A299 Hengist Way with additional pedestrian and cycle access via Cliffsend village. A 300 space car park is included within the proposal, along with a forecourt with bus stops, drop-off and pick-up zones, a dedicated taxi area, electric car charging points and an area for cycle storage.
The delivery of the project is also being supported through Getting Building Fund grant investment totalling £11,999,000.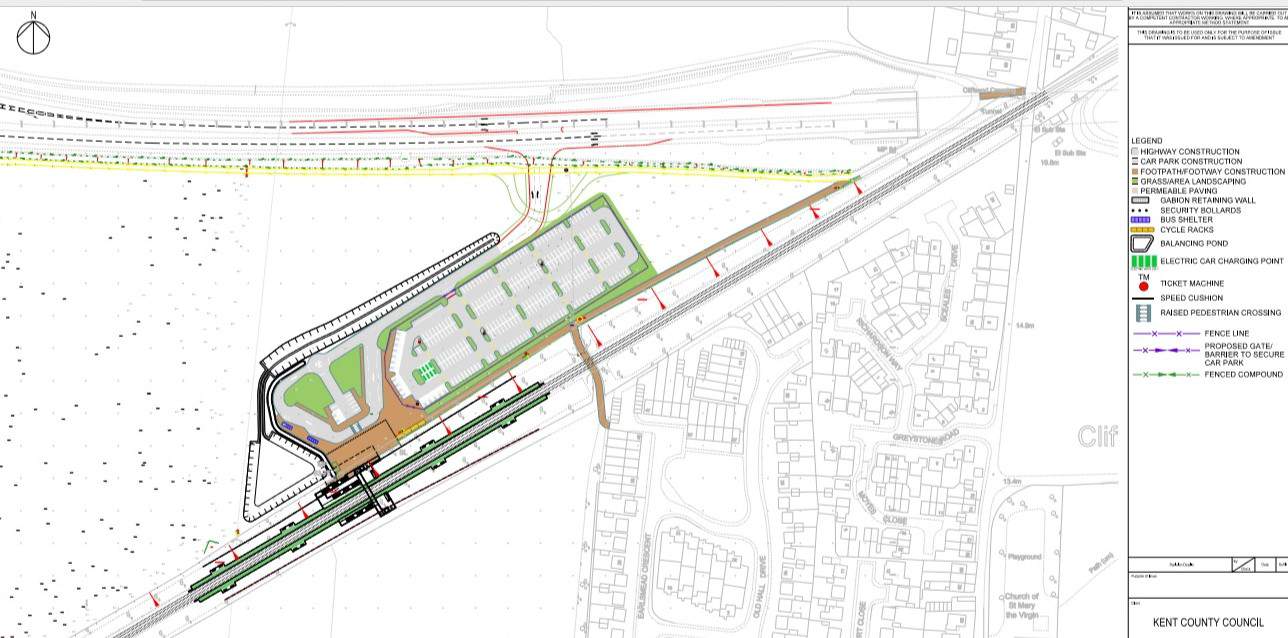 Improving connectivity is a vital step in attracting investment and job opportunities and I believe the Thanet Parkway project will help those aspiration
Thanet Parkway Story
moments in time
Thanet Parkway Story
Captured in time
9th April 2021

Archaeological dig still underway
14th April 2021

Archaeological dig still underway
27th April 2021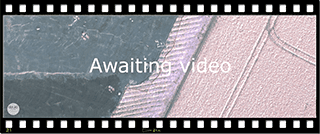 11th May 2021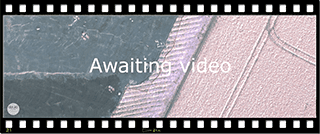 19th May 2021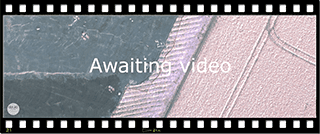 27th May 2021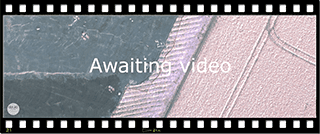 2nd June 2021