Nighttime Harbour Arm
A GATE OF THE SEA A HAVEN OF HEALTH
Margate Pier & Harbour Co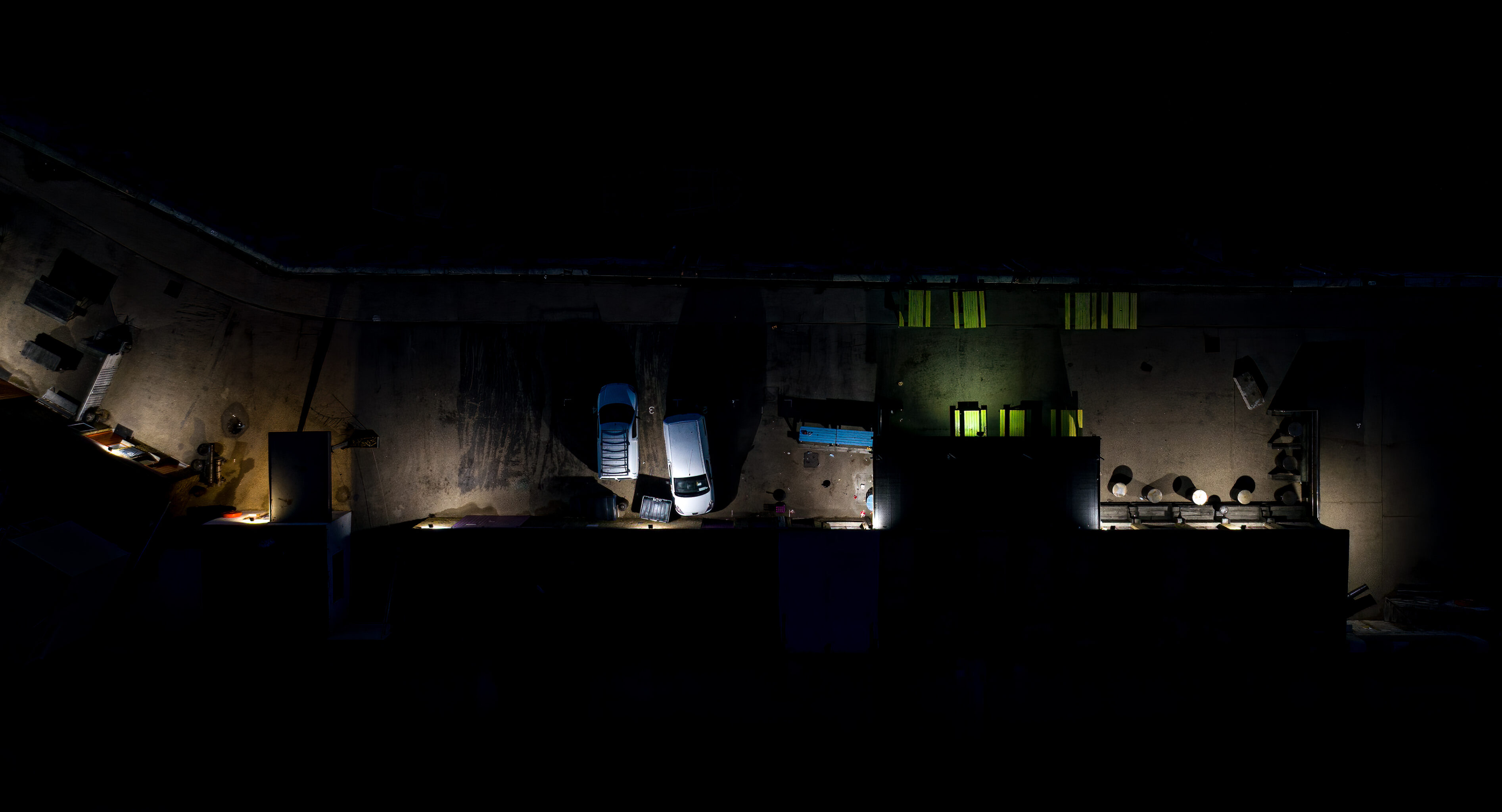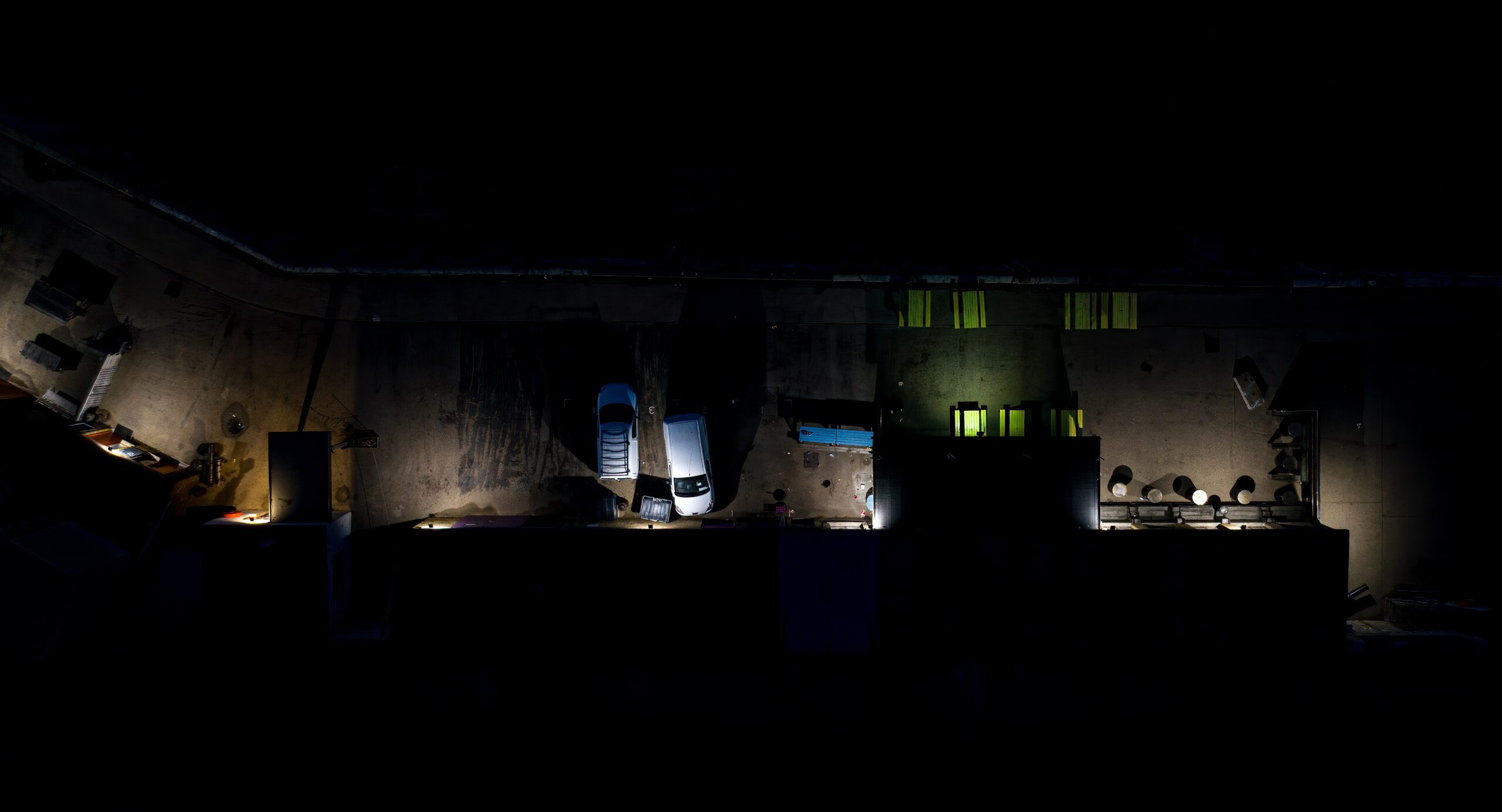 It's hard to believe today, but Margate was once a small fishing village. 'Meregate' had a large, partly-12th century church of St John's set on a hill and a track down to a cluster of houses round the harbour. But the 1730s brought a passion for sea bathing, sparking the growth of Margate as a fashionable resort. Hoys, or sailing vessels, later steamships and eventually trains all brought countless visitors down from London.
The present pier structure was built between 1810 and 1815, the orignal lighthouse was designed by the architect William Edmunds and was completed in 1829 It was destroyed in the North Sea flood of 1953. The design was a round Doric column similar to the lighthouse at Whitby.  The pier consists of five straight sections constructed of white sandstone over timber piles filled with an outer core of chalk blocks and an inner core of chalk rubble and gravel forming a curved structure. The lower deltaic sandstone used to build both Margate and Ramsgate piers were quarried from Aislaby, three miles south west of Whitby in Yorkshire. The stone is resistant to weathering and was used in major buildings, ports and bridges in London. The end of the Pier was undermined by wave attrition during storms in 1953 and collapsed. It was rebuilt in 1954 and additional sea defences were added to the Pier between 1954 and 1959 including the construction of a concrete Groyne on the outer harbour wall. The original pier was modified during 1853-6 to provide an entrance for the newly constructed iron and wooden jetty that replaced Jarvis' landing stage. The outer harbour wall originally extended to meet land at the beginning of Section 1 of the pier at Bank Side.
The entrance to Jarvis' landing stage was situated to the east of the Droit Office with a beach slipway between it and land. The new Jetty entrance involved the removal of part of the original harbour wall at the base of the Promenade steps to the west of the Droit Office.

We must remember that a photograph can hold just as much as we put into it, and no one has ever approached the full possibilities of the medium.

Ansel Adams (Feb. 20 1902 — Apr. 22, 1984)