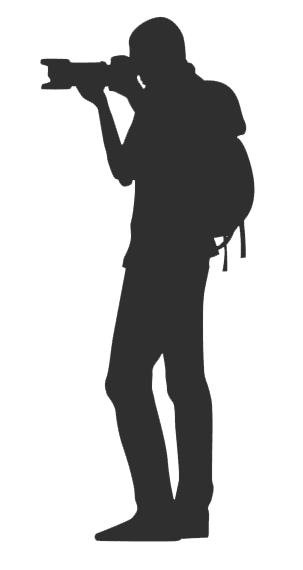 Photograph, a passion of mine since I was teenager then life happened and it was not until I had children of my own that in 1987, I purchased my first Canon, the EOS 650. I wanted to capture them growing up. The years went by, then in 2005 I started my solo circumnavigation of our world. Digital was now the way to go and so I purchased the Canon EOS 10D.
During the four years I was away technology moved on, in 2010 I purchased the Canon EOS 5DMkII and later the EOS 5DS R. After a productive few more years the time had come to move away from Canon, Fuji had a beautiful camera the X-Pro 2. The reason for the move was mainly down to the size of my camera bag it was getting far too heavy, the X-Pro was so light all in all a beauty.
1998 – Canon EOS | 2016 – X-Pro2 | 2018 – Fuji X-T3 | 2018 – Mavic 2 Pro | 2020 – Fuji X-T4 | 2021 – Mavic 3 Cine | 2022 – Fuji X-T5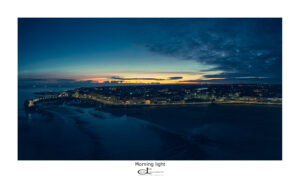 "Great image again.
My favourite artist of the modern era is the late Thomas Kinkade and he was known as the master of life for the way a light somewhere in the painting make the painting leap at you. You do that with your low key photography and I think you are a master of light with a camera.
You find some lovely angles that change the views and perspective but for me its that little pocket of light you find and where you put it in your composition that brings it alive and enhances it from ordinary to extraordinary. I'm 80 and have seen many wonderful photographs and love low key photography but in my opinion when it comes to subject matter like this you are up with the best."
NEW PHOTOGRAPH ADDED
Looking for that perfect gift then your search is over, the photograph opposite is just one from many available.
Just click on the image and be taken to my 'lightbox' were photographs of all types await.

Landscape photography is the supreme test of the photographer - and often the supreme disappointment.

Ansel Adams (Feb. 20 1902 — Apr. 22, 1984)